Today
The latest news from USTC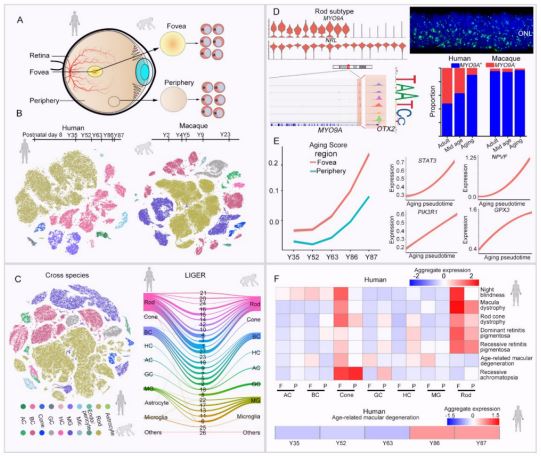 USTC Deciphers Transcriptomic Atlas of Aging Human and Macaque Retina
A research group led by Prof. XUE Tian from the University of Science and Technology of China (USTC) ...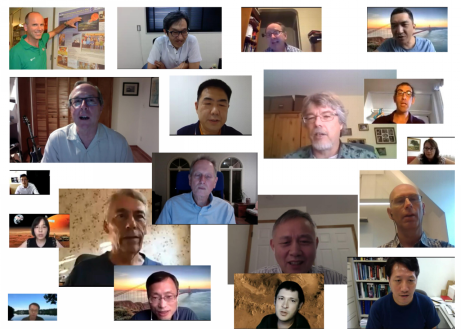 The Online Summer School Connects More People Loving Planetary Science...
From June 29th to August 12th, the second Summer School in Planetary Sciences was successfully held b...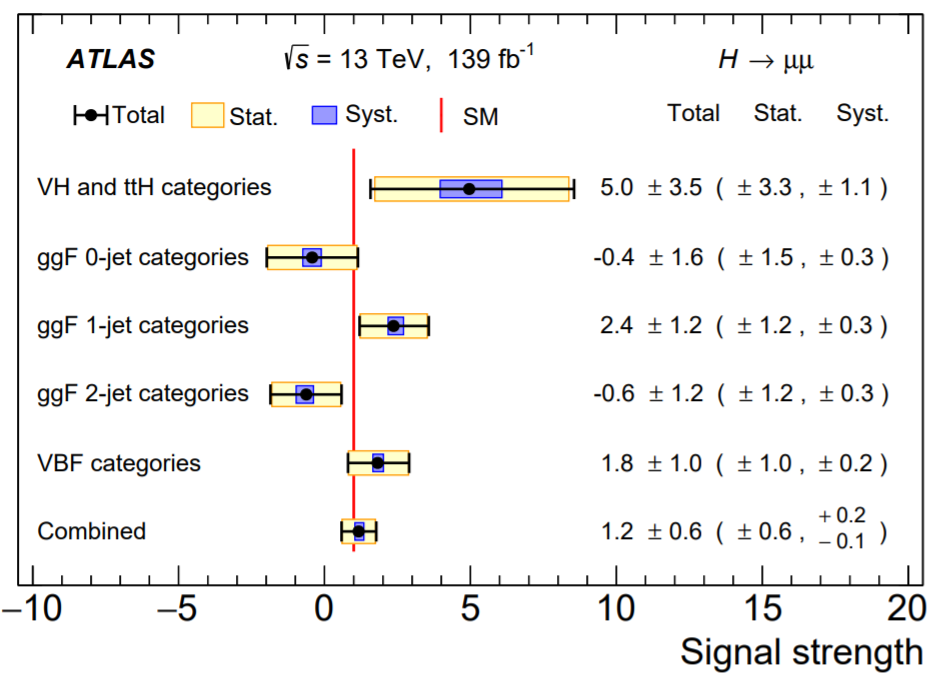 USTC Promoted The Search For The Dimuon Decay Of The Higgs Boson
The European Nuclear Center (CERN) reported a significant evidence proving the Higgs particle decays ...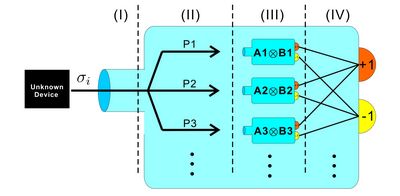 Experimental Optimal Verification of Entangled States Using Local Meas...
Quantum information is a field where the information is encoded into quantum states.
USTC Events
Wath's happening on campus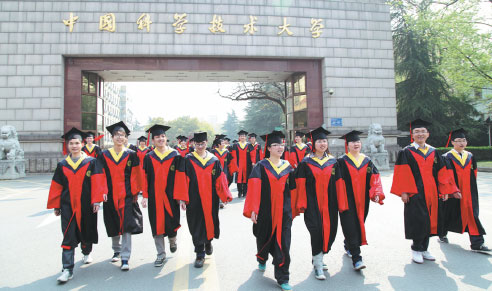 USTC Scales "Peak of Science" with Top Talents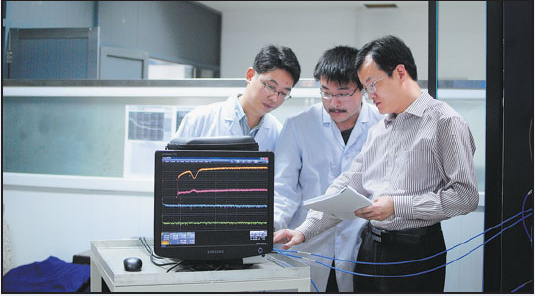 USTC Star Scientists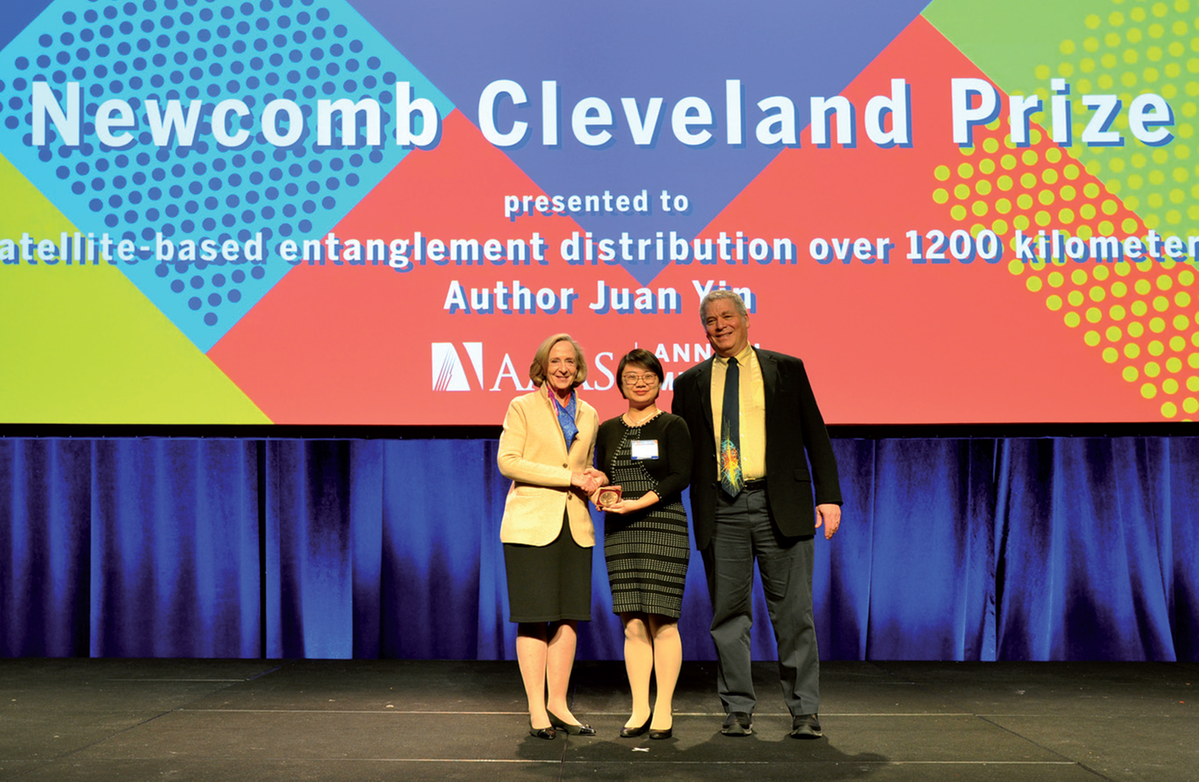 Chinese Quantum Physics Team Honored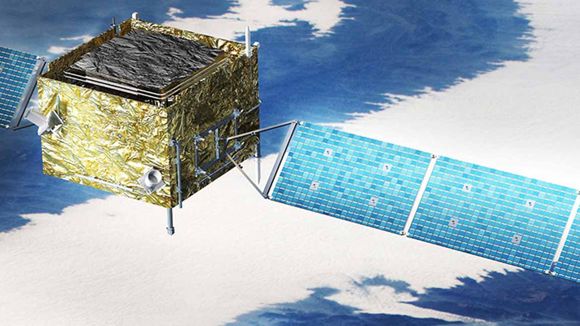 Reflecting on a Journey of Discovery and Innovation