Today
The latest news from USTC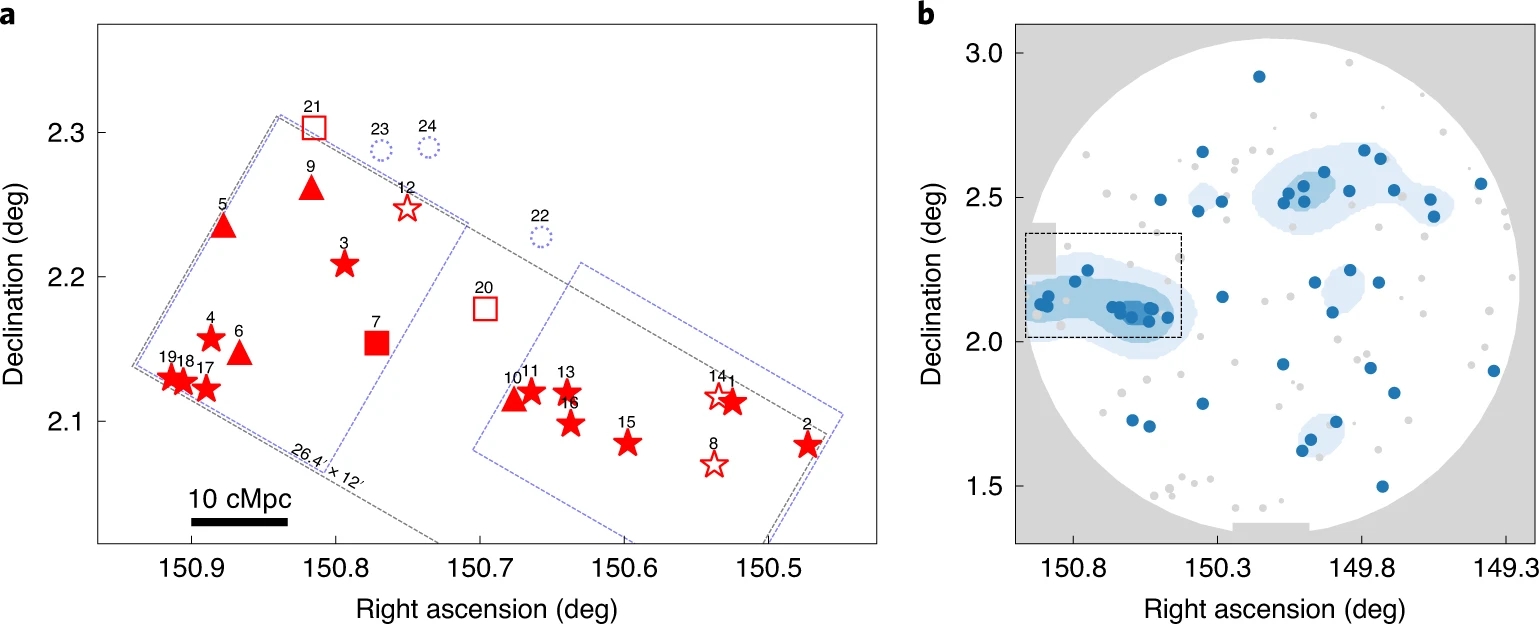 [ECNS]Chinese Scientist-led Team Discovers Earliest Protocluster
A research project initiated by the University of Science and Technology of China (USTC), involving a...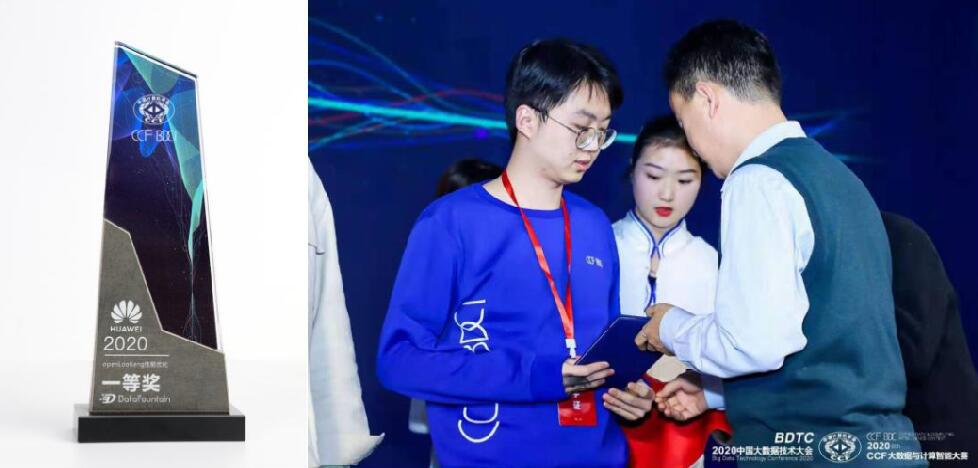 USTC Wins 2020 OpenLooKeng Championship in CCF BDCI
From January 23 to 24, 2020, the final of the 2020 China Computer Federation Big Data and Computating...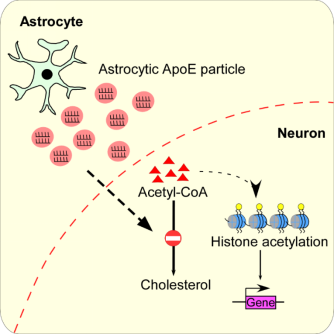 ApoE4: A Possible Cause of Alzheimer's Disease
There are two main types of cells in the human brain: neuron cells and glial cells.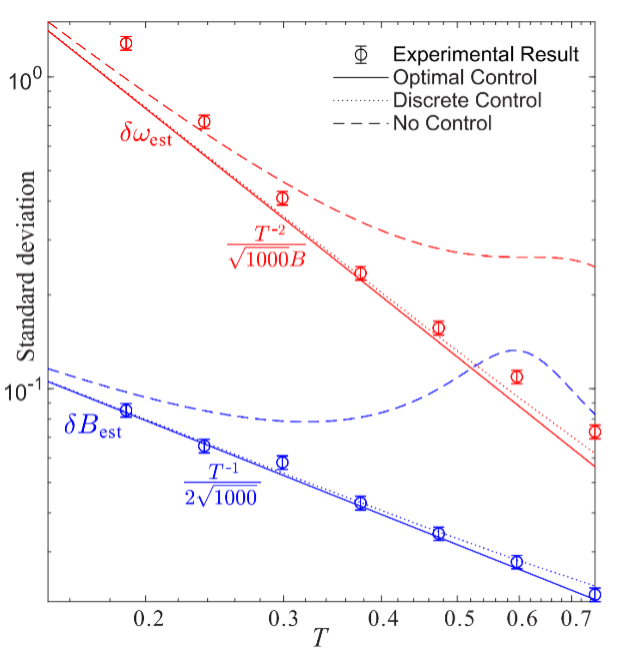 USTC Achieves "Super-Heisenberg" and Heisenberg Scalings in Estimation...
The research group led by Prof. LI Chuanfeng and Prof. XIANG Guoyong from CAS Key Laboratory of Quant...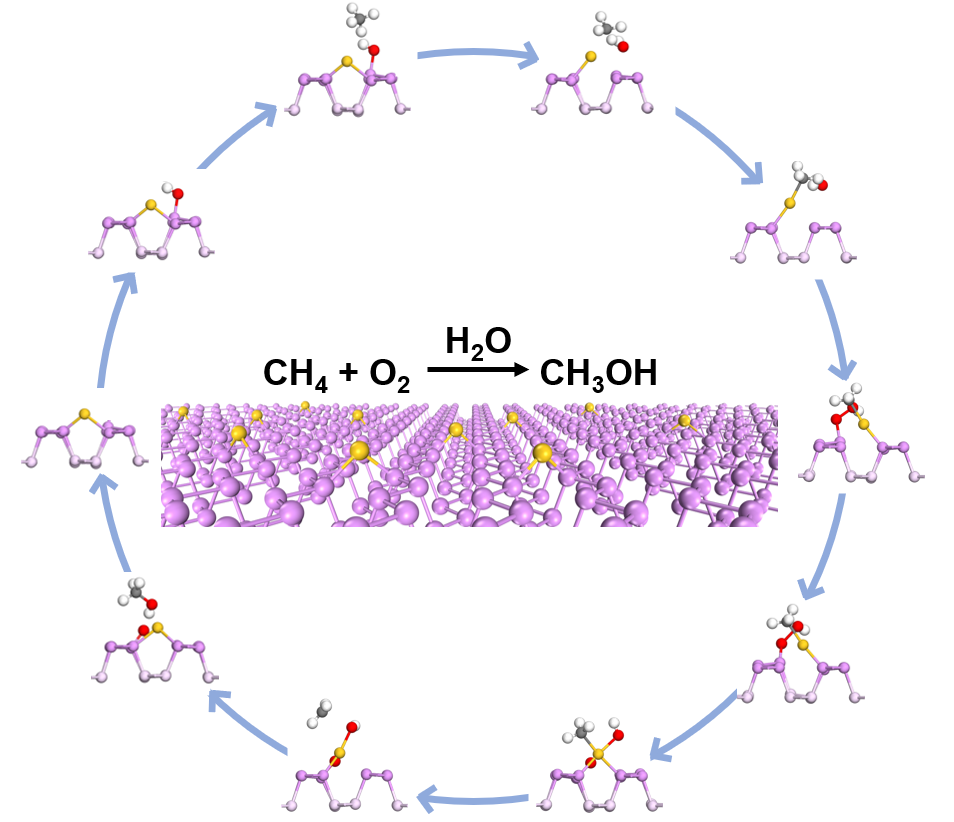 Gold-Phosphorus Nanosheets Catalyzes Nature Gas to Greener Energy Sele...
Advances in hydraulic fracturing technology have enabled discovery of large reserves of natural gas w...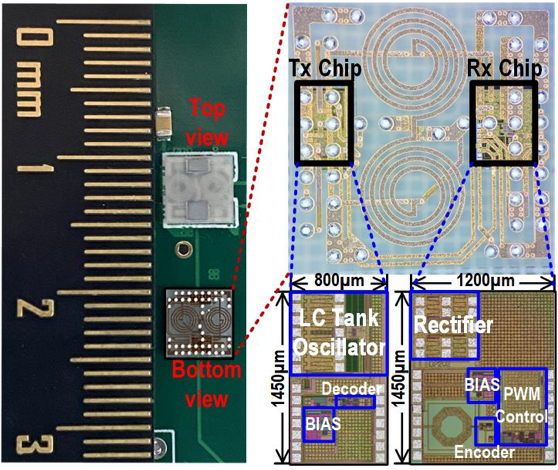 University Launches Isolated Power Supply Chip with New Design
Recently, research group led by Professor CHENG Lin from School of Microelectronics, University of sc...
USTC Events
Wath's happening on campus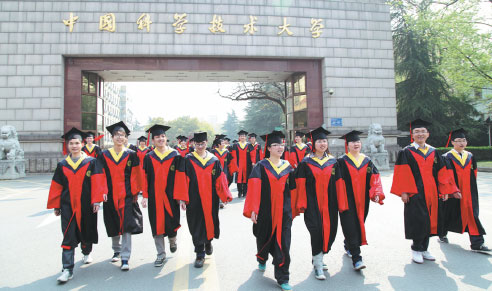 USTC Scales "Peak of Science" with Top Talents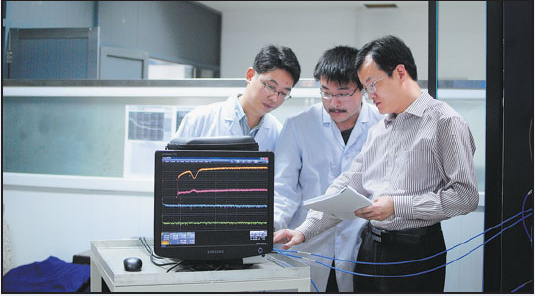 USTC Star Scientists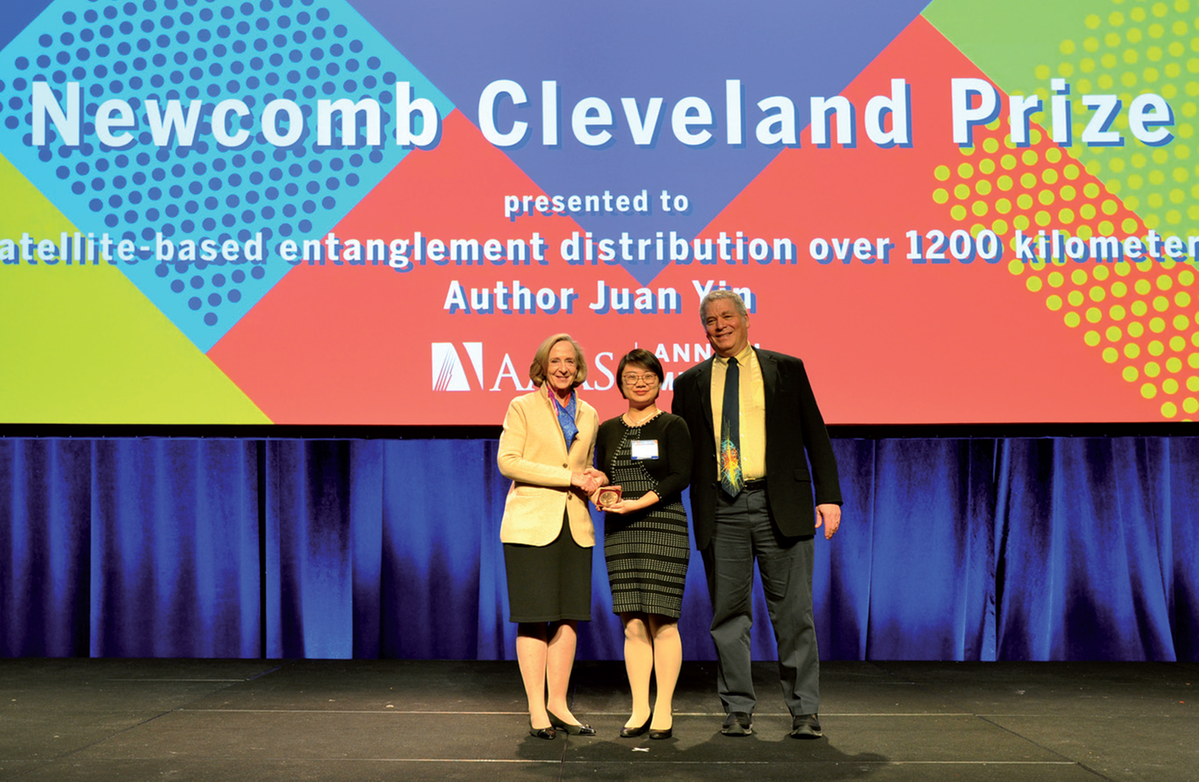 Chinese Quantum Physics Team Honored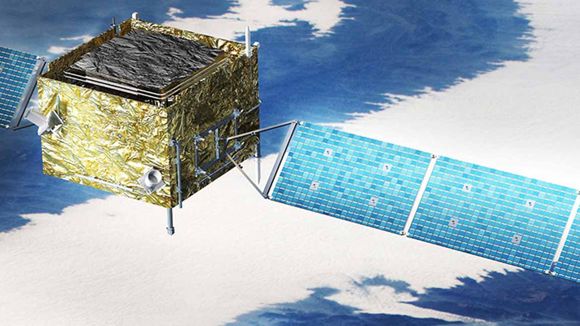 Reflecting on a Journey of Discovery and Innovation